Hyperpigmentation Removal
Fat Loss/Muscle Gain
Eye Bag Removal
Skin Tightening
Acne Removal
Private Area Care
Breast Enhancement
Hair Regrowth
Laser Hair Removal
Snoring Treatment
Pain Management
Hyperpigmentation Removal
Remove stubborn pigmented spots and melanin at the superficial, middle and innermost skin layer, restoring bright skin. Suitable for freckles, sun spots, melasma, melanin accumulation and more
Fat Loss/Muscle Gain
Resolve Overweight concerns of all kinds; target stubborn body fat parts, including the tummy, belly, buttocks, waist, thighs and calves; tighten muscle outlines.
Eye Bag Removal
Encourage blood flow around the eyes; reduce melanin accumulation; improve the appearance of eye bags, dark circles, wrinkles, tear troughs and more eye area concerns; revives gleaming eyes.
Skin Tightening
Lift and define facial contour, smoothen wrinkles and fine lines, tighten double chins, smile lines and saggy skin, restoring bouncy, youthful skin.
Acne Removal
Eliminate troublesome facial and back acne, acne scars and pockmarks, and balance the sebum secretion to prevent future acne breakouts.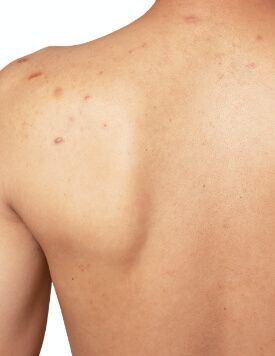 Before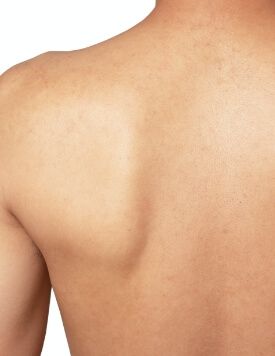 After
Principle
Combines exfoliation, chemical peeling, hydrating essence and laser resurfacing technology; deep-cleanses the back and removes back acne scars; hydrates the skin on the back.
Benefits
Exfoliate excess keratin on the back, reduces acne scar pigmentation, and revives a silky and luminous back.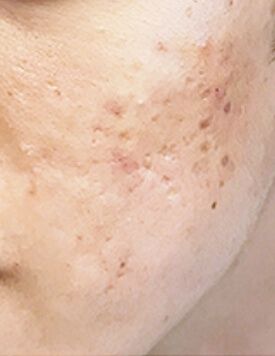 Before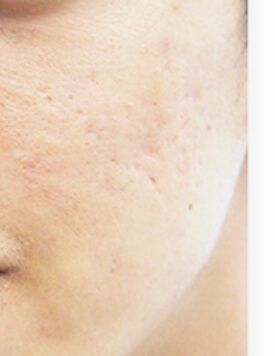 After
Principle
1064nm-wavelength laser energy penetrates the skin tissues to shatter acne scar melanin for metabolic removal, and encourages collagen growth simultaneously.
Benefits
Erases all types of acne scars, restores clear and bright skin, tightens pores, and increases the skin's elasticity.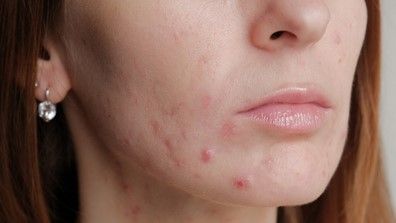 Before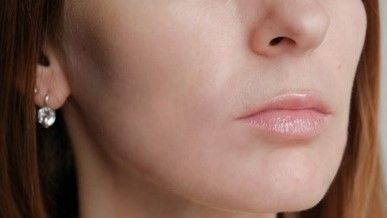 After
Principle
Vacuum microdermabrasion technology exfoliates dead skin cells, unclogs pores, and infuses medical-grade essence into the skin for collagen proliferation.
Benefits
Balances sebum secretion, dissolves blackheads and whiteheads and restores velvety and refined skin.
Private Area Care
Address feminine body care concerns, including loose pelvic floor muscles, vaginal laxity and dull areolas.
Breast Enhancement
Increase cup sizes without injectables or medication; address breast shape concerns such as saggy breasts, flat chest, uneven breast sizes and more; make for concentrated and perky breast outlines.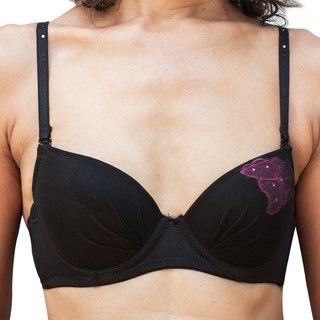 Before
After
Principle
Stimulates the breast acupoints to activate growth hormone secretion, shifts back-and-side-fat back to the chest, and lifts the breast muscles for perky and centred breasts.
Benefits
Non-invasive equipment helps increase breast fat, lift breast tissues, and address breast shape concerns such as saggy breasts and uneven breast sizes.
Hair Regrowth
Improve common hair loss concerns, such as receding hairline, crown baldness, thinning hair, male-pattern hair loss, postnatal hair shedding and more. Fostering a healthy scalp with fast hair growth.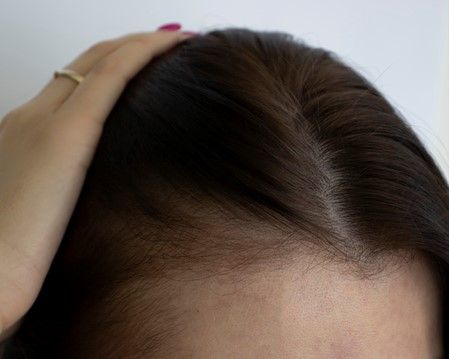 Before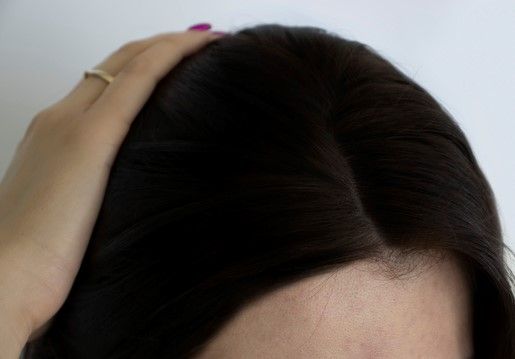 After
Principle
Extracts growth factors from the scalp to encourage capillary growth, increasing nutrient supply to the hair roots, stimulating hair regrowth at the hair loss areas.
Benefits
Up to 2 years long hair growth results*. Restores healthy and strong hair strand growth comparable to hair transplantation.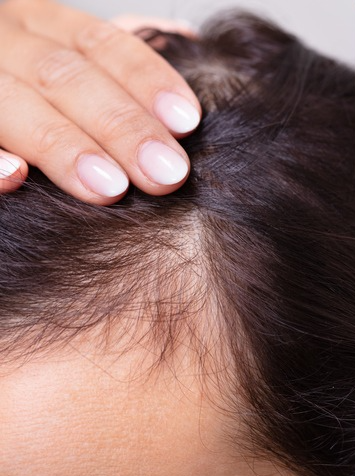 Before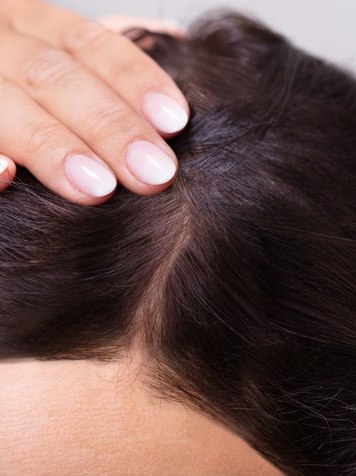 After
Principle
Gentle laser technology seeps into the hair roots to strengthen the hair follicles and capillaries, which helps supply enough nutrients to the scalp and hair, thereby supporting fast and strong hair strand growth.
Benefits
Rebuilds healthy scalp environment without surgery; balances the scalp's sebum secretion; strengthens hair roots.
Laser Hair Removal
Resolve body hair concerns. Target common hairy body parts, such as underarms, bikini lines, arms, legs, face, and more. Achieve clear and silky skin.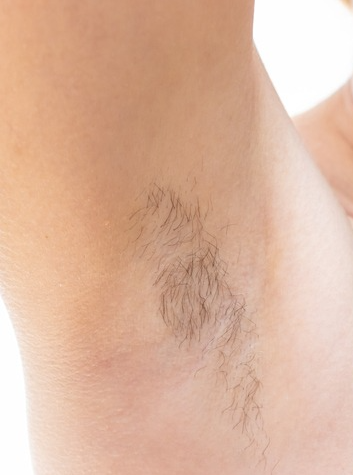 Before
After
Principle
808nm-wavelength laser energy erases body hair while the dual-cooling system soothes the skin instantly. 10x10mm treatment probe tip covers a large amount of skin at a time, shattering the melanin in the hair follicles to prevent future hair growth.
Benefits
Designed specifically for Asian skin; able to remove up to 1000 hair strands per second; achieves smooth and clean skin painlessly and quickly.
Snoring Treatment
Improve airway obstruction-induced snoring and its impacts, such as poor sleeping quality, daytime sleepiness, poor concentration, and more.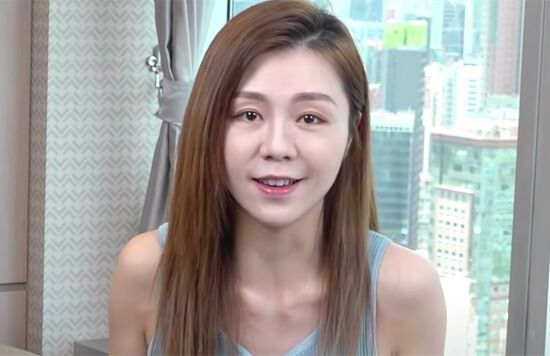 User Review
Principle
Patented laser thermal energy seeps into the oval cavity tissues, stimulating collagen network contractions, which in turn contract the soft palate, thereby ensuring smooth breathing.
Benefits
Painless and non-invasive. Improves snoring at its root. Significantly reduces the daily impacts caused by snoring.
Pain Management
Relieve common body pain concerns, such as back pain, neck pain, waist pain, wrist pain, heel pain and post-injury muscle ache.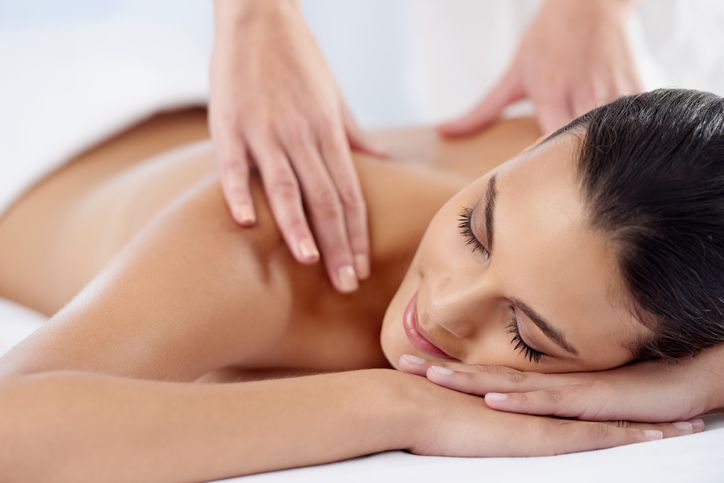 User Review
Principle
HDEME technology emits energy of specific wavelengths and magnetic intensity to induce depolarization in the muscle groups, thereby relieving pain and strengthening the muscles.
Benefits
Relieves acute and chronic body pain concerns; improves joint mobility; reduces the chance of muscle clamping.