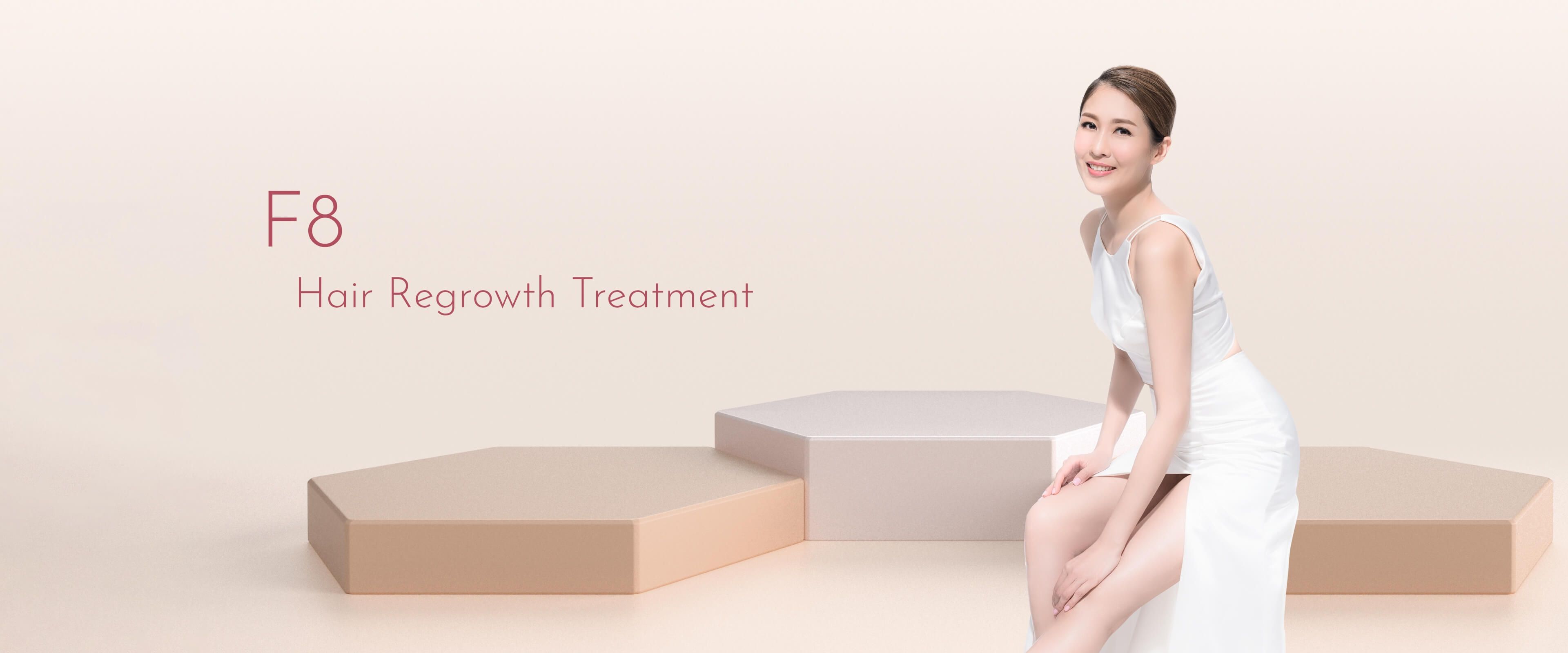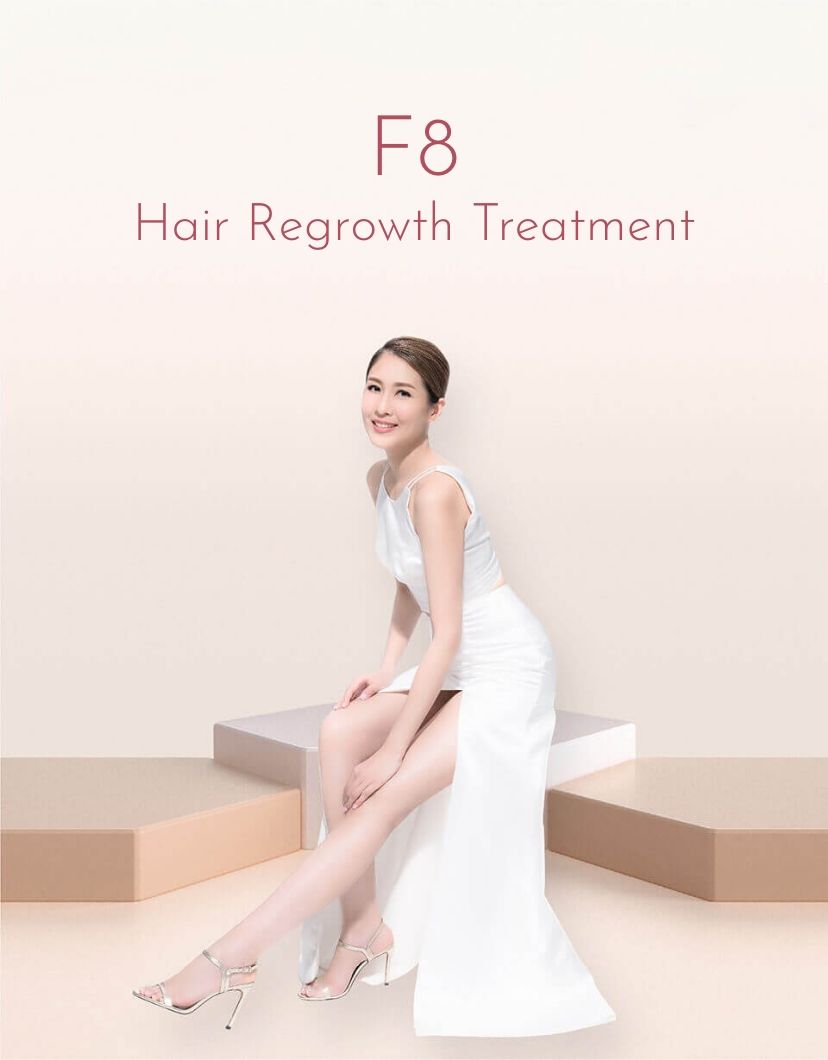 F8 Hair Regrowth Treatment
Perfect Medical's F8 Hair Regrowth Treatment is a state-of-the-art procedure. The treatment emits medical-grade, low-energy laser beams evenly across the scalp to encourage blood circulation, stimulate the hair follicles, and promote cell renewal. As a result, a healthier scalp boosts hair growth and prevents hair loss. With F8, you will regain thick and luscious hair in no time!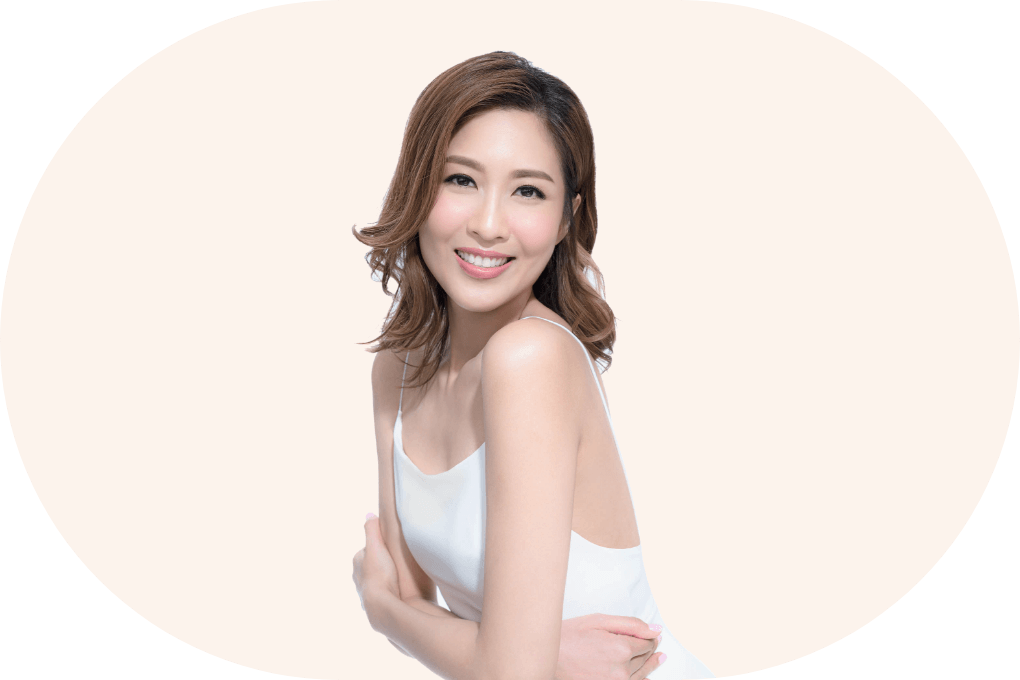 Do you want a hair growth treatment with the following effects?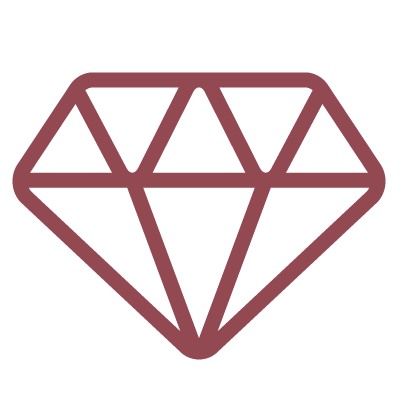 Non-invasive and painless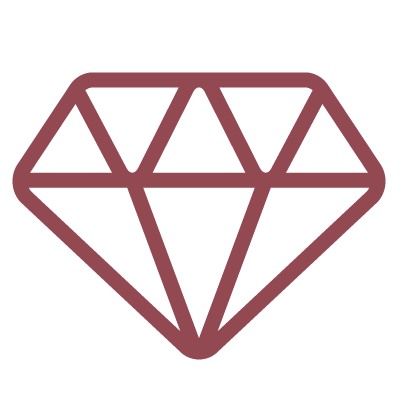 Rapid Hair Growth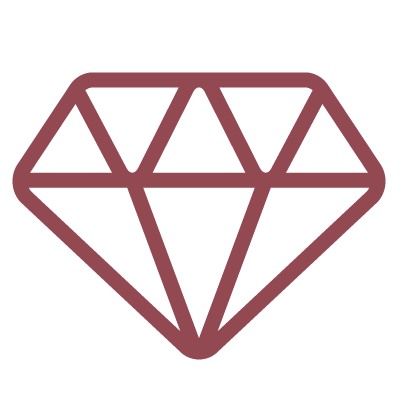 Prevent both male and female pattern hair loss/alopecia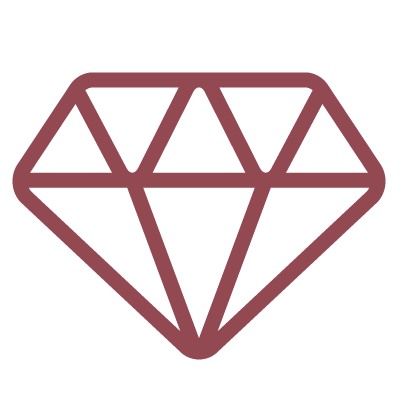 Reduce oil secretion at the scalp
Here's the natural, non-invasive hair growth treatment you've always wanted!
F8 Hair Regrowth Treatment Technology
F8's three steps: prevent hair loss, nourish hair follicles, and revive hair growth!
Theory
F8 Hair Regrowth Treatment is safe, non-invasive and painless. The treatment distributes low-energy laser beams plus world-class hair growth serum evenly onto the scalp. The laser and serum can promote the scalp's blood circulation and metabolism, keeping the scalp healthy and rejuvenating hair follicles, encouraging hair growth.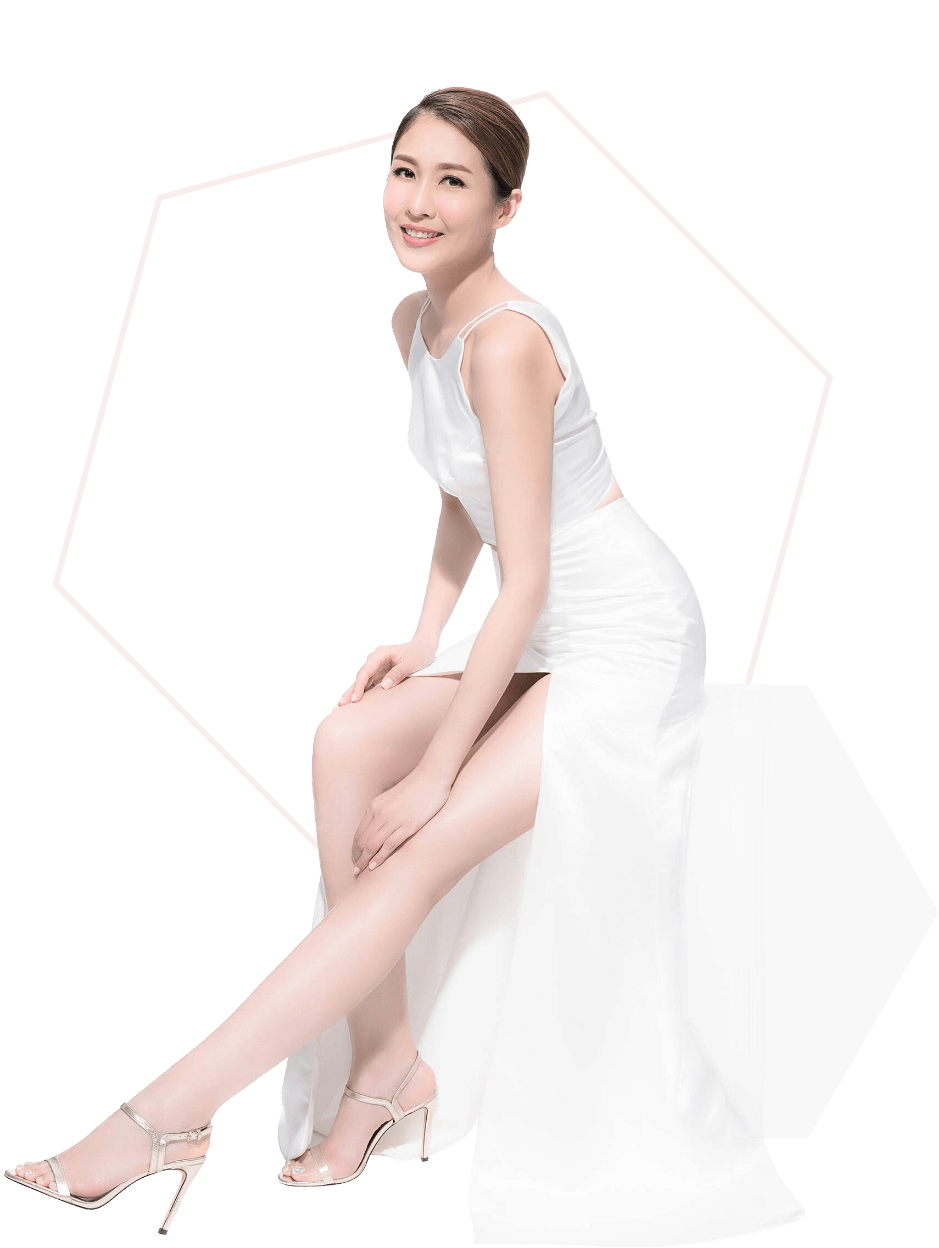 Target symptoms
Receding hairline, male-pattern baldness, female pattern hair loss, thinning hair, patchy hair loss/bald spots (alopecia areata), hereditary hair loss, androgenetic alopecia/androgenic alopecia and more. 1
Suitable users
This treatment is ideal for those suffering from thinning hair and hair loss who want to improve hair growth and scalp skin health.
Constancy
Promote hair growth is long-lasting.3
Safety
This treatment is safe, non-invasive, painless, and leaves no scars and side effects. 2
Four Main Treatment Advantages
Low-energy stimulates each hair follicle to make your hair grow healthily
Original and authentic hair loss treatment equipment 1,3
World-class hair growth serum for preventing further hair loss 3
Painless and Non-invasive hair loss treatment that strengthening the scalp 2
Reasons for Failed Hair Regrowth and Persistent Hair Loss
Believing in folk remedies
Some Chinese hair shedding curing remedies may actually be effective. For example, scrubbing the scalp with ginger and whiskey can stimulate blood flow and remove excess keratin, while washing the hair with rice water can remove extra hair oil. However, these remedies are not one-size-for-all solutions for each type of hair loss. Moreover, constantly using these remedies to regrow hair may trigger inflammation of the scalp and hair follicles, which leads to more noticeable hair loss.
Unyielding unhealthy lifestyle
Chinese medicine practitioners look at the body holistically. For instance, they think various types of hair loss is mainly tied to liver and kidney. Also, restoring wellness before treating hair loss is vital for people with a weak digestive system, blood circulation and "qi". Chinese medicine practitioners believe an unhealthy lifestyle consisting of oily food, all-nighters, and frequent fatigue are the main causes of hair loss, as these factors can upset the body's "qi", leading to excess sebum secretion, resulting in scalp issues and eventual temporary hair loss. With an unhealthy lifestyle, your body will suffer and lose all hair growth treatment progress, resulting in permanent hair loss.
Chronic Diseases
Sudden hair loss can be a warning sign of underlying medical condition. Malnutrition, hormone imbalance, immune system disturbances, and stress are all causes of hair loss. You will continue losing hair if you can't identify and treat the underlying factors seriously.
Ineffective Hair Growth Products
Many hair products in the market contain hair-nurturing agents such as caffeine, saw-palmetto, Chinese medicine and various herb extracts. While these hair growth products can be pricey, their effectiveness and efficiency in making your hair grow are unverified. Wasting money and time by using these products can, in return, hinder proper hair treatment.
Why Choose F8 Hair Regrowth Treatment?
Non-invasive
F8 is a non-invasive and painless hair growth treatment. During the procedure, low-laser energy stimulates hair follicles to treat hair loss without risks of post-treatment complications and side effects.
Activate hair follicles
The low-energy laser used in F8 Hair Regrowth treatment strengthens hair follicles and enhances blood flow at the scalp, effectively targeting each type of hair loss.
Deep scalp cleaning
Hair-nourishing essence is infused into the scalp to deep-cleanse the pores and balance sebum secretion.
Suitable for everyone
The F8 Hair Regrowth treatment is safe and suitable for each type of hair loss, i.e. gradual thinning, oily scalp, male pattern baldness, female pattern hair loss, hereditary hair loss, patchy hair loss (alopecia areata), androgenetic alopecia/androgenic alopecia and more.
Get your free trial and start regaining luscious curls!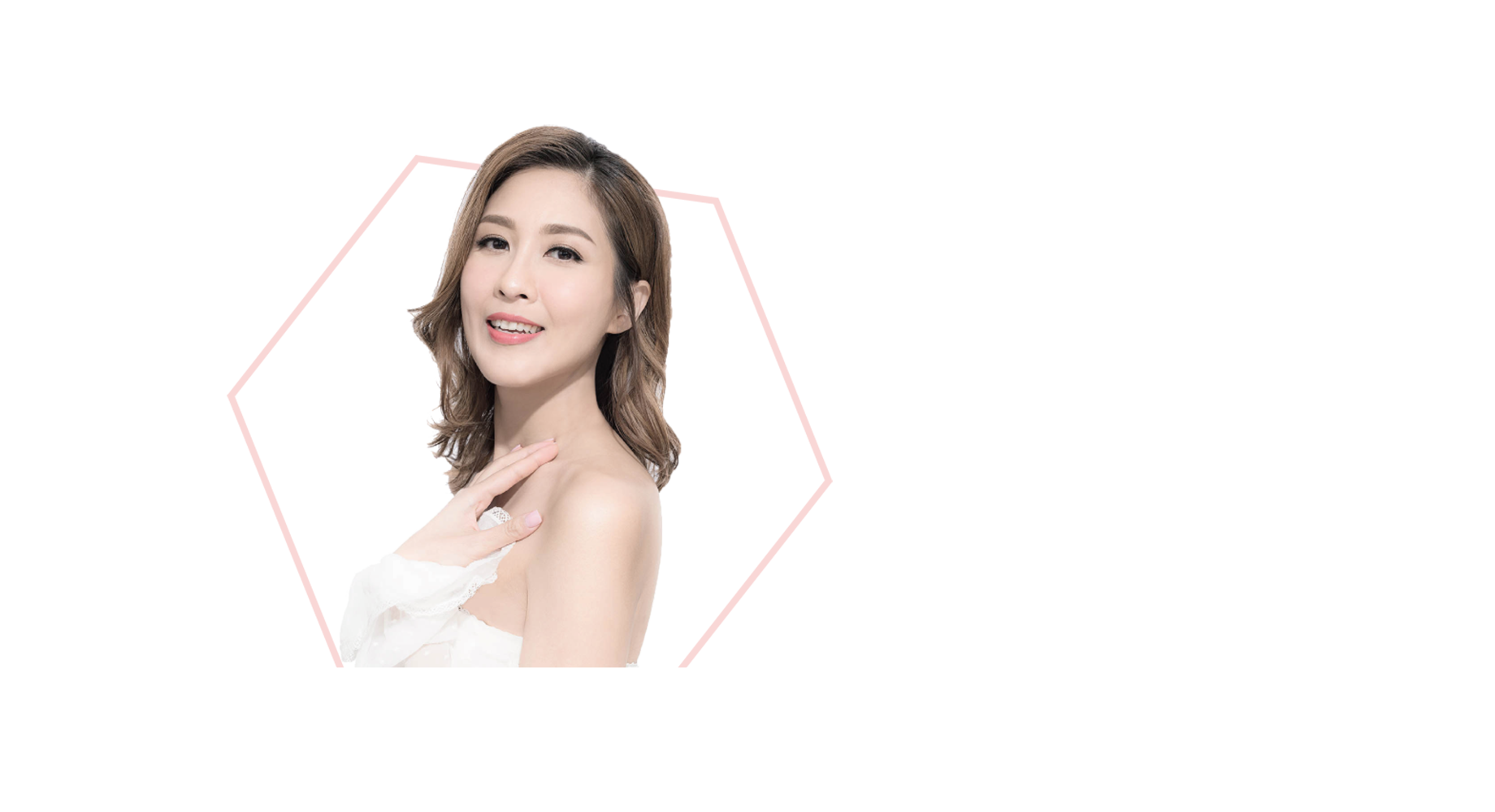 Steps of the F8 Hair Regrowth Treatment
Professional scalp & hair analysis
Perfect Medical's professional hair experts will discuss with the client to find out the root cause of the client's hair loss issues. Then, the experts will perform a scalp examination with 200 times magnification to evaluate the conditions of the scalp and hair follicles. Specifically, the experts will note the volume of sebum and the number of hair strands in each hair follicle.
Target root causes
Hair experts and the client will look at the analysis results, which show the severity and regions of hair loss. Then, there will be a discussion on the client's type of hair loss and on adjusting daily routines for hair growth. Afterwards, the experts and the client will set up the amount and frequency of treatment sessions.
Preparation before treatment
Before the treatment session begins, Perfect Medical's aesthetic therapists will explain the theory and process of the treatment to the client. Then, a patch test will be performed to ensure no adverse reaction to the low-energy laser.
Performing the treatment
The therapists will use the handpiece to emit low-energy lasers on the client's scalp. The entire process is non-invasive and painless. The client may simply close the eyes and enjoy this pampering "me time". After the laser emission, the therapists will apply our medical essence evenly to the scalp.
Professional post-treatment follow-up
After the treatment session, the consultants will ask the client for feedback regarding the treatment procedure and results. The consultants will also instruct the client on proper aftercare and help book the client's next session.
Treatment Aftercare
Do's

Drink more water to improve blood circulation and metabolism.
Protect your scalp from sun damage by wearing a hat or umbrella.
Dont's
Ask for professional opinions before trying another hair growth treatment shortly after the F8 Hair Regrowth treatment.
Avoid rubbing, scratching or scrubbing your scalp.
Comparisons among Popular Hair Growth Methods
F8 Hair Regrowth Treatment

Theory

Low-energy laser energy can seep through the scalp and into the hair follicles, stimulating hair papilla and capillaries growth, encouraging blood circulation and nourishing hair follicles. The results are reduced hair falls and improved hair growth.

Wait Time for Results

You notice a significant decrease in sebum secretion and hair falls after the first session. In contrast, the new hair strands are thick and strong, with reduced risk of hair breakage.

Sustainability

Complete the entire treatment plan for long-lasting hair growth and hair fall prevention results with no rebounds.

Safety

Safe, non-invasive and painless.

Comfortability

You will feel slightly warm during the sessions.

Needed session amount

Treatment plans for mild hair loss cases typically last 3 to 6 months; plans for severe hair loss cases can last 6 to 12 months.
Plum-blossom needle

Theory

Gently knocking plum blossom-shaped acupuncture needles on the scalp's acupoints on the skin's surface, encouraging microcirculation for better nutrient supply to the hair follicles.

Wait Time for Results

Varies among individuals. Works best when paired with oral Chinese medications for hair growth.

Sustainability

Varies among individuals. To maintain results, one must receive oral herbal medication and acupuncture for an indefinite time span.

Safety

Plum-blossom needling is akin to skin needling: the needles will create tiny wounds on the scalp—with insufficient aftercares come bacterial infections.

Comfortability

Acupuncture can cause pain and minor bleeding.

Frequency

Determined by the Chinese medicine practitioners.
Prescribed Hair Growth Medication

Theory

Commonly prescribed medication consists of finasteride for oral use and minoxidil for topical use.

Wait Time for Result

Take the medication for at least 3 to 4 months to effectively prevent hair loss.

Sustainability

Keep taking the medication to maintain hair loss prevention results. However, many users report more severe hair loss once they stop their medication usage.

Safety

Possible side effects include scalp allergic reactions, dizziness, heart palpitations and sexual dysfunction. Women especially are advised not to take finasteride.

Comfortability

Prescribed medication can induce depressive moods, affect sex drives, and cause delays in pregnancy plans.

Needed session amount

The daily dosage of oral hair growth medication is 1mg. As for topical medication, twice per day should suffice.
免費體驗
Like Fans Page
For Hair Growth Booster
Date should not be before minimal date
FAQ
What is the theory behind the low-energy laser hair growth technology?
Low-energy laser is a medical-grade technology. The laser energy can seep into the scalp to enhance blood circulation, which improves the nutrient supply towards the hair follicles, nurturing the hair papillae and the relevant capillaries, making for stronger hair follicles and thus more, thicker and stronger hair strands.

Who is suitable for the F8 Hair Regrowth Treatment?
F8 is ideal for ladies and gentlemen experiencing severe hair loss conditions, such as inherited male-pattern hair loss, crown baldness, spot baldness, small hair volume, receding hairline, hair thinning, premature hair greying, thin hair strands and scalp-related issues.

Can I take traditional Chinese medicine (TCM) and the F8 treatment simultaneously?
Generally speaking, TCM shouldn't impact the F8 treatment results, as the low-energy lasers affect only the innermost scalp layers. However, many herbs commonly used as TCM contain photosensitive agents, so you should be safe about it and consult a professional before deciding to take on the F8 Hair Regrowth Treatment.

Can I take prescription hair growth medication and the F8 treatment simultaneously?
You can take the F8 treatment while taking prescription Minoxidil and Finasteride medication. However, because the therapists will apply hair growth serum on your scalp, we advise you have a clean scalp right before the F8 treatment sessions - meaning no topical prescription hair growth products.

When will I see the F8 Hair Growth treatment results?
A 3 to 6 months F8 treatment plan is recommended for those with mild hair loss. Those with more severe hair loss will require a 6 to 12 months treatment plan. After the first session, you can already feel your scalp getting less oily as your scalp pores are unclogged.

1Only for specific treatment
2Treatment results and progress depend on factors including the individual's skin and body conditions
3Information provided by the manufacturer