Tightens & Contours Your Skin
Thermage FLX, a fourth-generation facelift from the USA, is the only FDA approved non-invasive treatment option for your upper eyelids. The use of patented unipolar radiofrequency technology and three-dimensional deep skin tissue heating stimulates neocollagenesis in your dermis and creates a continuous contouring effect that restores your skin's youthful elasticity and firmness.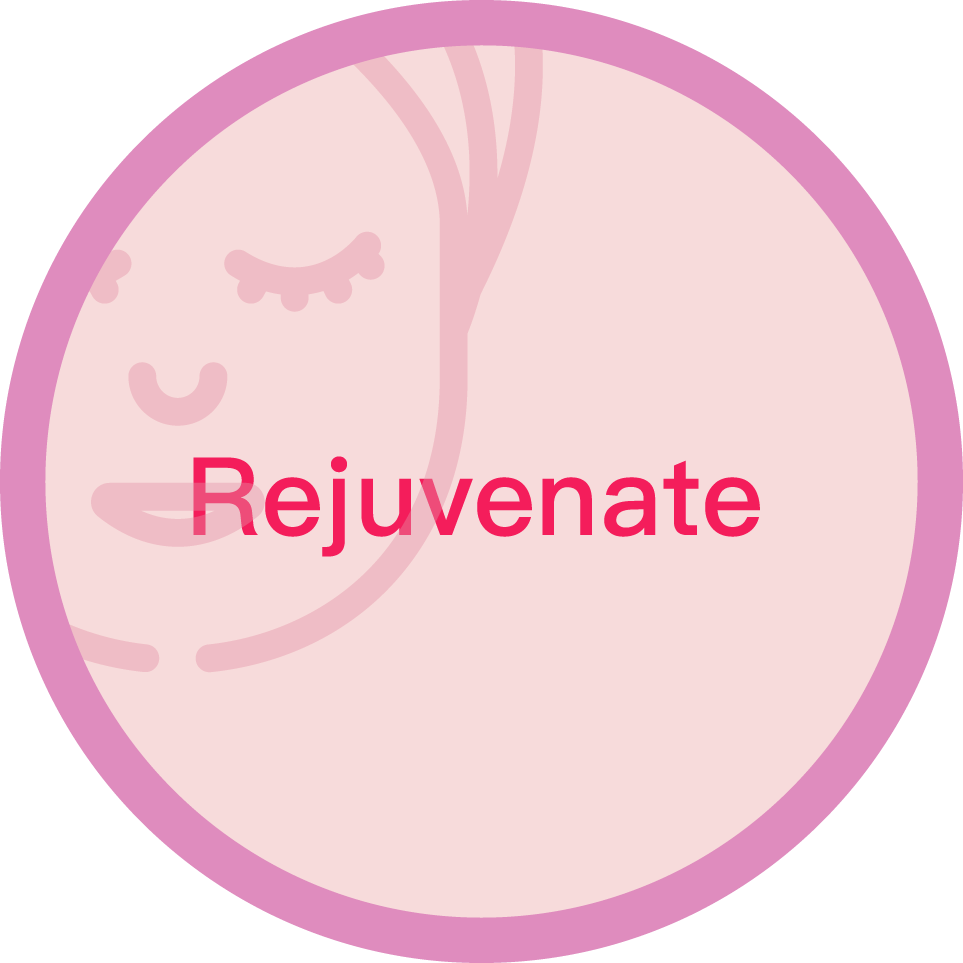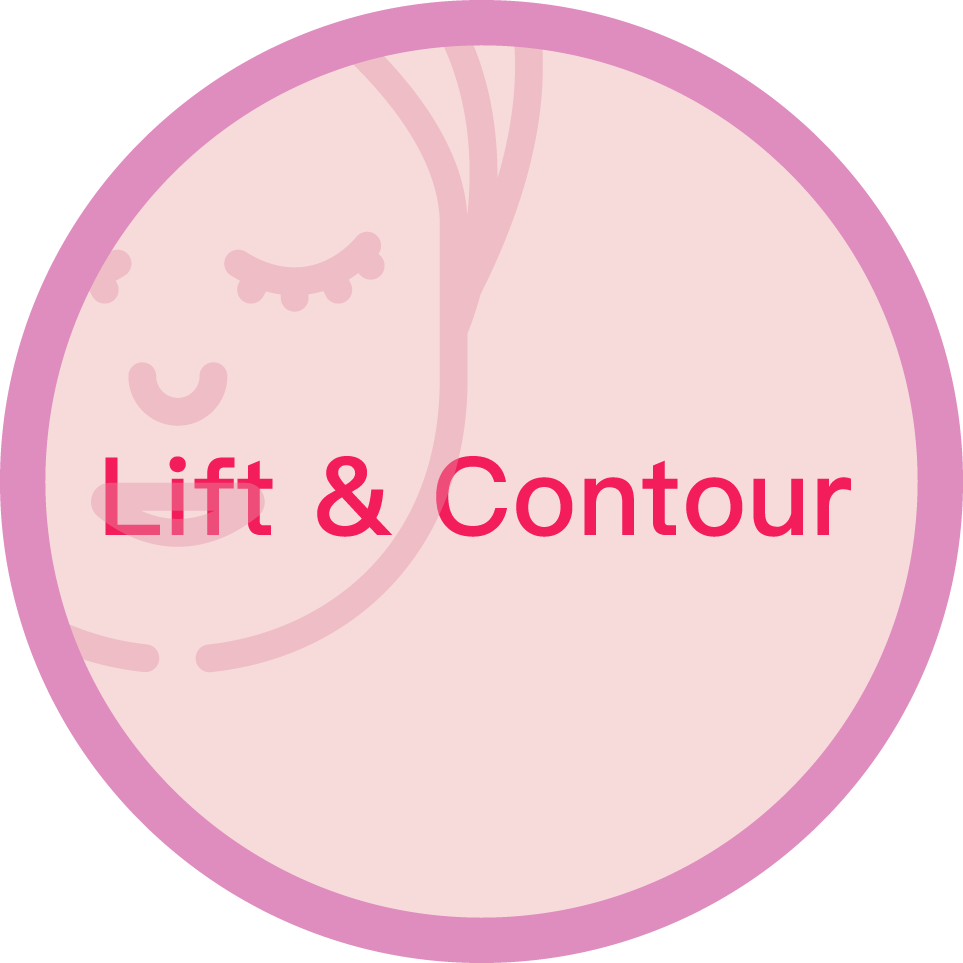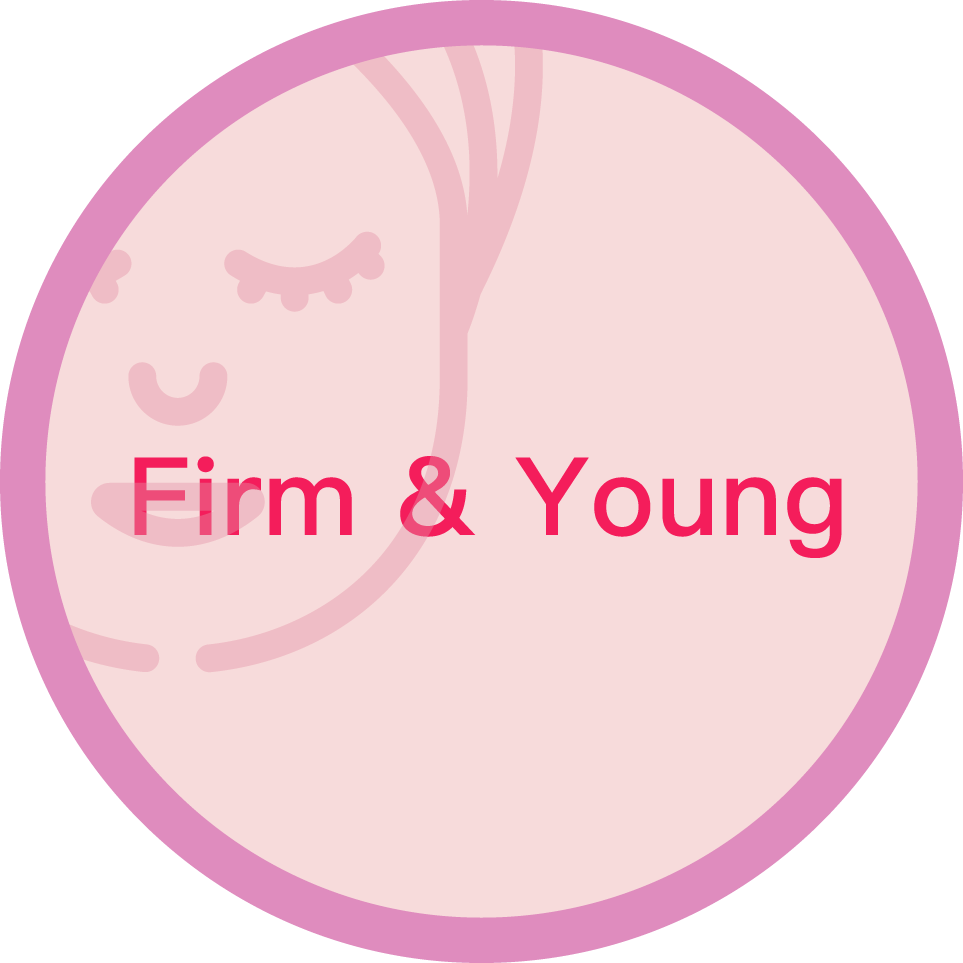 Thermage® 3D is a non-invasive skin tightening and lifting technique that generates approximately 6.78 million vibrations per second, uses these vibrations to generate an electrical and thermal effect in deep layers of skin and immediately tightens underlying collagen tissues. The solid electrolyte membrane in the new Total Lip 4.0 probe heats up a large area of tissues, allowing heat to be spread evenly throughout the deepest layers of skin. Just one probe is needed to tighten skin in all parts of the body and stimulate collagen contraction, which fully tightens and contours your skin.